About Briana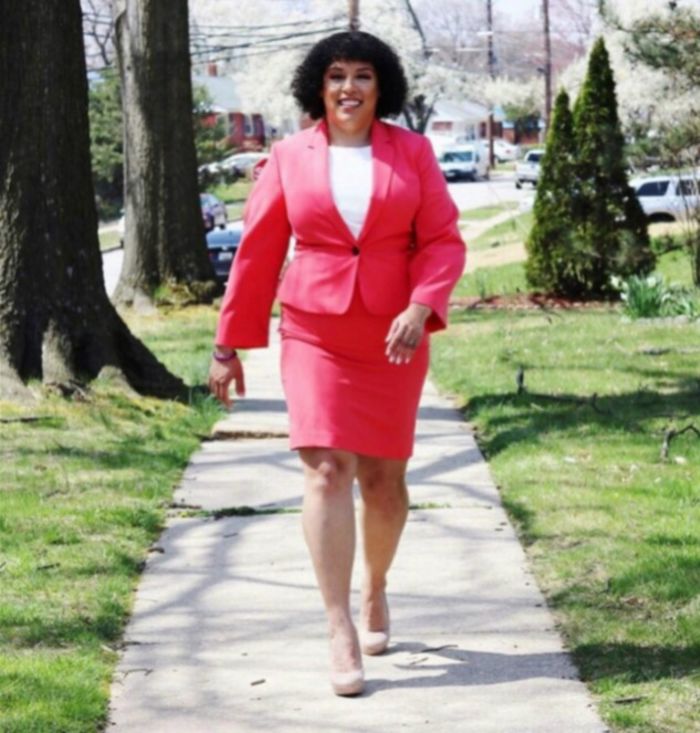 Born in the Bronx, NY to Puerto Rican parents, Briana learned at an early age how to stand in the gap for others. As the older sister to a brother with intellectual disabilities, Briana developed a deep sense of empathy and a heightened awareness of systemic injustice. She authored her first Letter to the Editor at age 12, about the bigotry of low expectations by the teachers at her alma mater elementary school, and actively participated in political activities throughout her youth.
After earning her Associate's degree at the age of 20, Briana sought help for an addiction to alcohol and prescription painkillers. After achieving a little more than two years of sobriety, she returned to the Bronx to attend Lehman College and finish her bachelor's degree. With a new lease on life, Briana was inspired to become a community organizer after reading "Dreams from My Father" by Barack Obama. She began organizing in the LGBT+ community promoting public health awareness and graduated Magna Cum Laude. Later that year, she married her wife, Laura.
Briana went on to pursue her law degree and became the full-time caregiver for her brother Andres. As she worked her way through her final year of law school, she supported her brother as he worked to earn his high school diploma. After law school, Briana, Laura and Andres chose to plant roots in Maryland. Briana worked as a housing attorney representing families facing eviction in the District of Columbia and as a disability attorney supporting alternatives to guardianship for adults with disabilities. In 2015, she pursued her lifelong dream of teaching special education through Teach for America. Briana served as a elementary special education teacher for two years. As a first year teacher, Briana and Laura became guardians to one of her special education students upon the passing of his lifelong caregiver.
As both a lawyer and a teacher, Briana witnessed the impact of failed policies at the state, local, and federal level. As a mother and a caregiver she has experienced the failure of our federal government to provide for people with disabilities. As an Afro-Latina woman raising an African American child, she is constantly made aware of the impacts of systemic discrimination on communities of color. As a woman with 14 years of sobriety, she has a unique understanding of the addiction crisis facing our country. And as a member of the LGBT+ community, she is inspired by the progress achieved over the last decade while acknowledging that progress is not permanent if it is not protected. Briana wants to represent you in Congress because she is connected to community and has the energy to take on the challenges of the 21st century. Briana is eager to put forth new ideas, propose new initiatives, and amplify the voices of the people in our community.